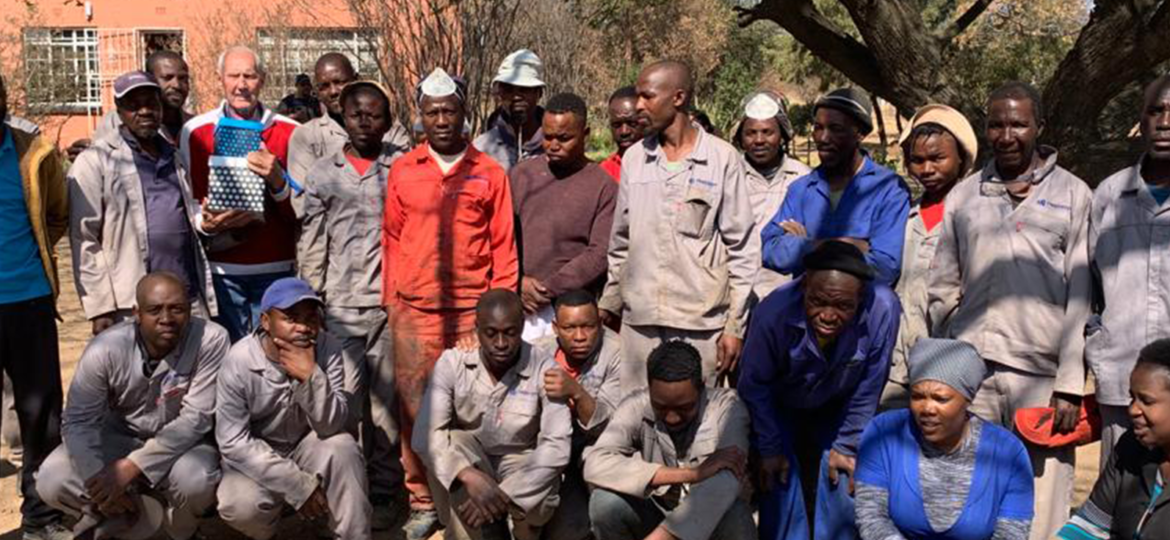 Reef Scaffolding has specialised in the hire & sale of scaffolding equipment for over 40 years. Throughout this time, they have aimed to not only provide quality services that exceeds the expectations of their customers, but also played an integral part in helping their clients grow and expand their business.
More importantly Reef Scaffolding's management has taken great pride in developing and enhancing the standard of living of their employees as well as their families, working hard to strengthen the communities around them.
That's why when Covid-19 hit South Africa Reef Scaffolding wanted to ensure they could continue to look after their staff, and through the South African Future's Trust they have been able to do this, with the help of our partner Mercantile Bank.
"On behalf of the Reef Management and Staff, we would like to express our sincere appreciation to The South African Future Trust and the efficient and professional team at Mercantile for processing our loan application with great efficiency. During this difficult time, we now have "peace of mind" that our staffs' basic needs (food and other essentials) can be taken care of.
This allows the Reef Scaffolding Team more time to focus on managing the business, especially assisting Reef Scaffolding customers with supplying the most vulnerable of our society with critical infrastructure so badly needed during these uncertain times.
Our sincere thanks to all parties for making this possible."