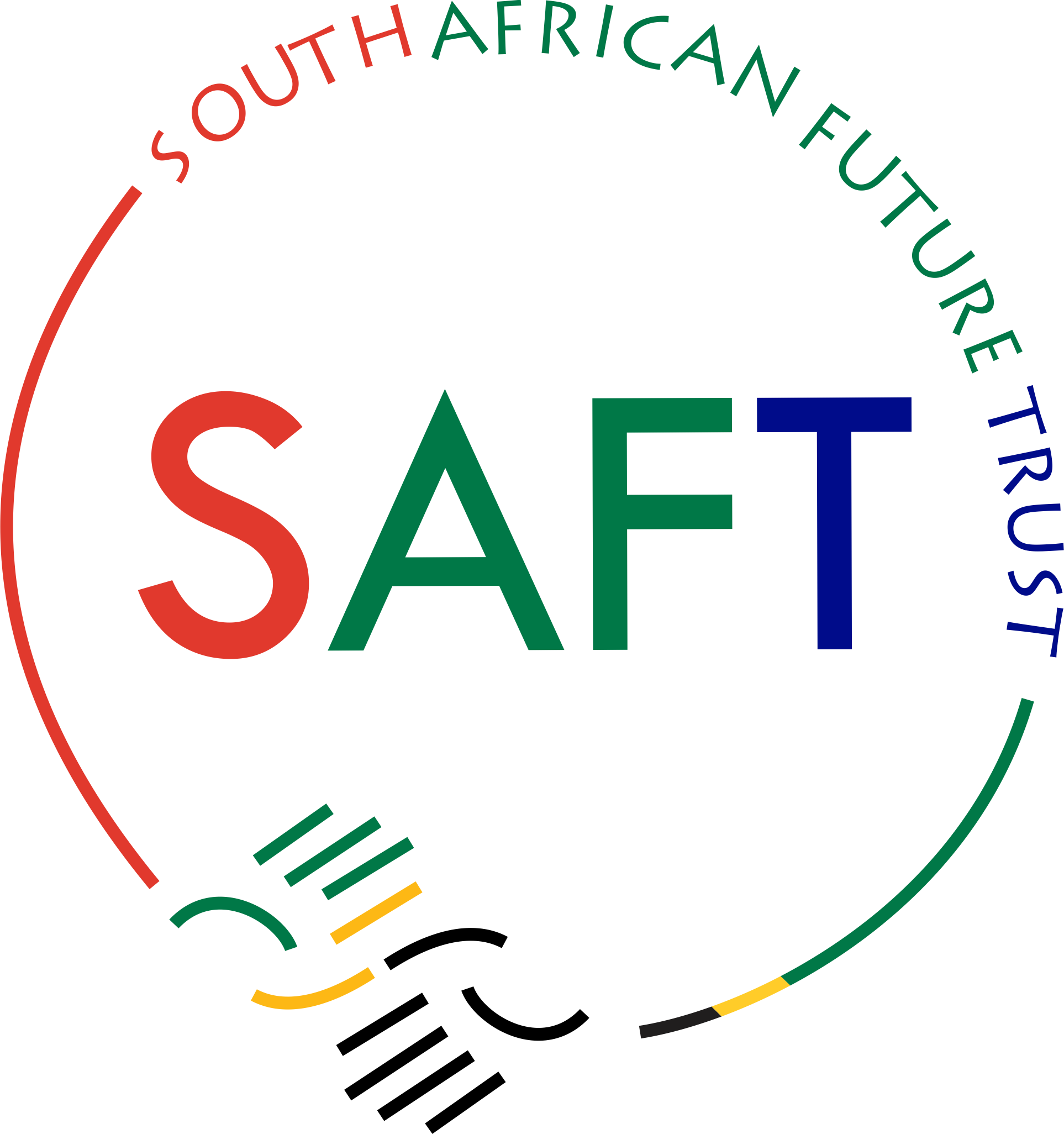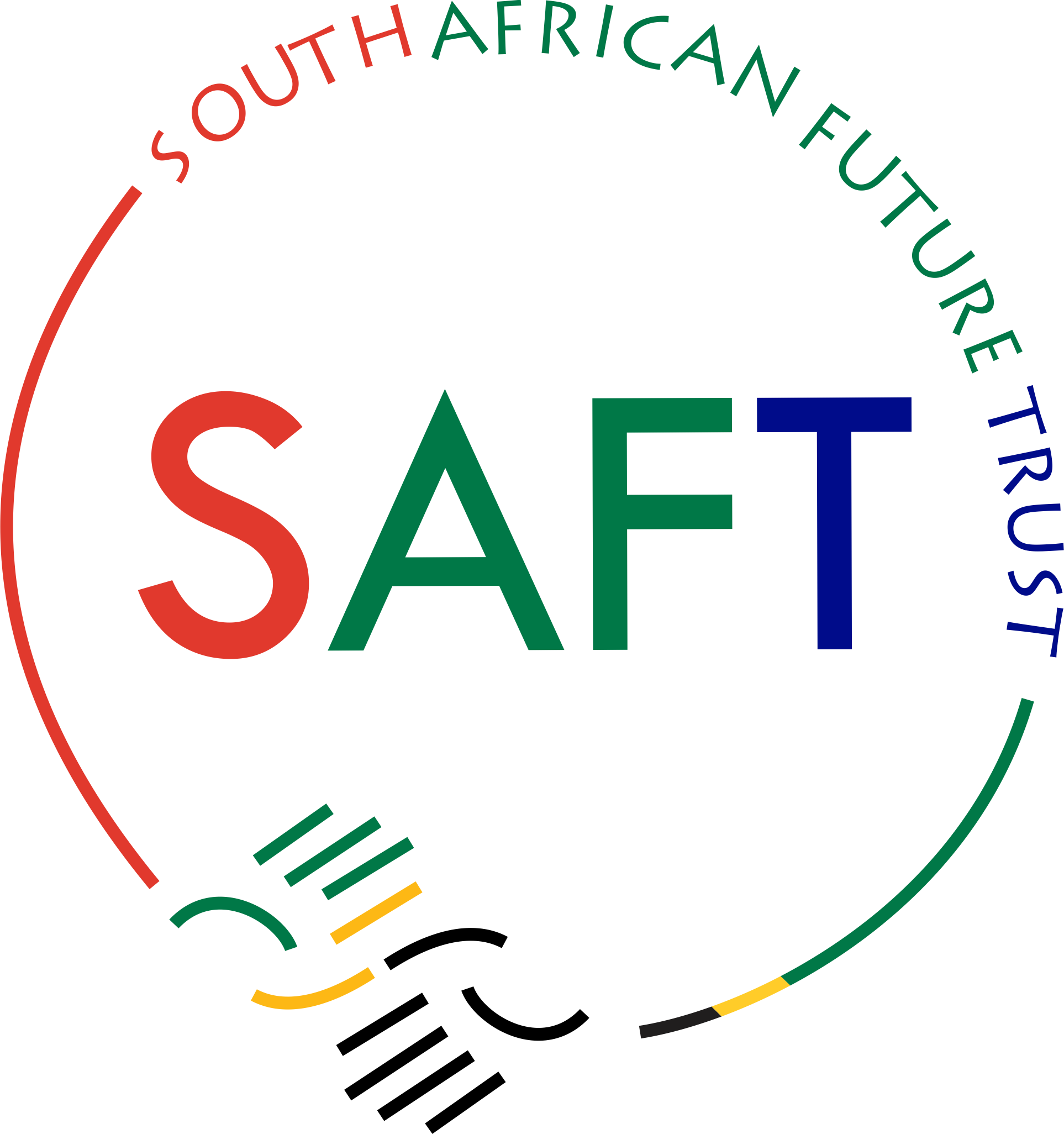 SOUTH AFRICAN FUTURE TRUST
SAFT will extend direct financial support to SMME employees who are at risk of losing their jobs or will suffer a loss of income because of COVID-19
SOUTH AFRICAN FUTURE TRUST
SAFT will extend direct financial support to SMME employees who are at risk of losing their jobs or will suffer a loss of income because of COVID-19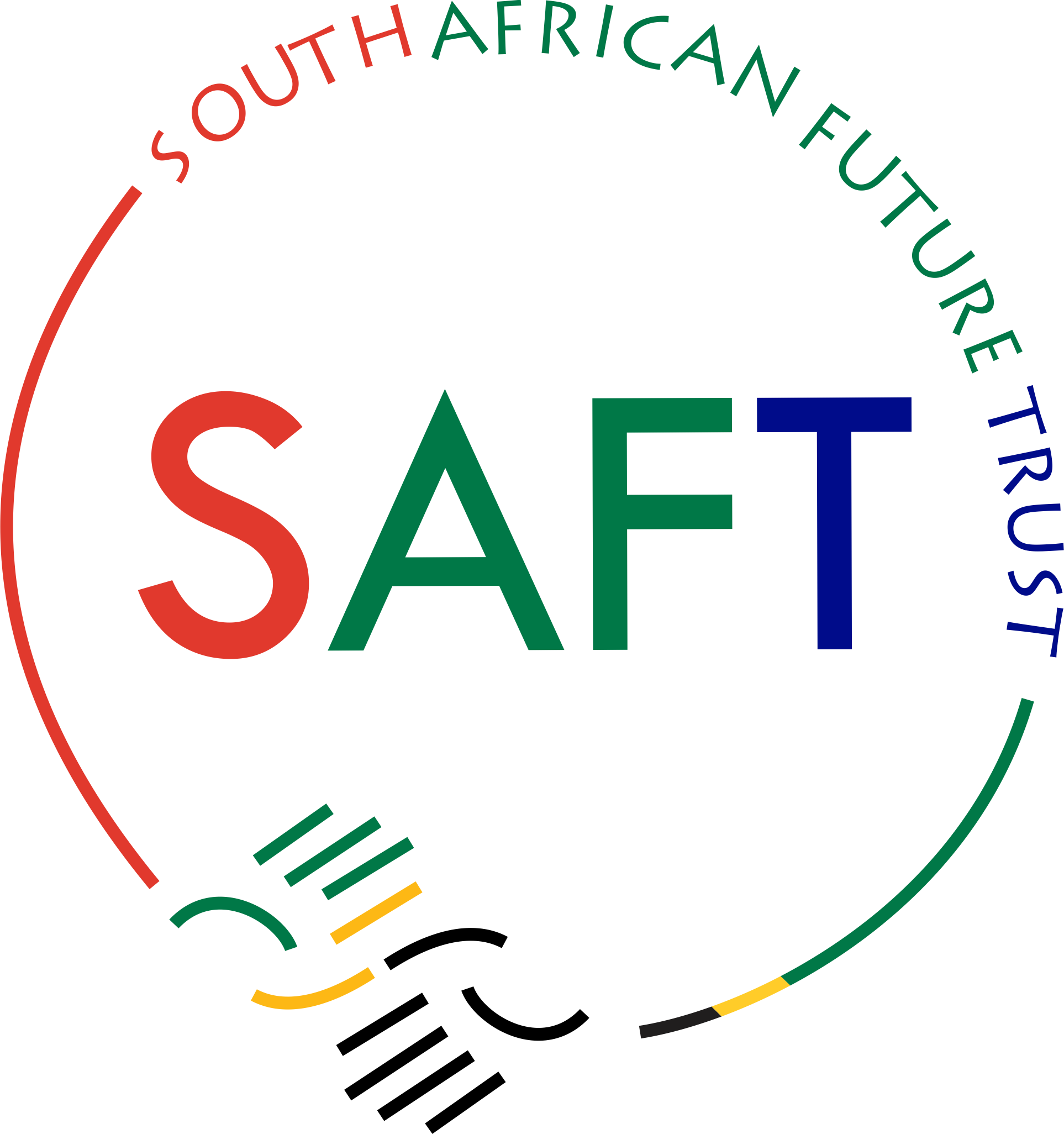 SAFT's COVID19 interest-free loans transfer funds directly to employees of participating SMMEs where employees themselves carry no liability.
Total Funds Committed
90%
Last Updated: 2nd July 2020 14:00
Beyond the immediate crisis, SAFT will have an ongoing role in accelerating economic growth. Any further funds donated, and any loans repaid by participating SMMEs, to SAFT will remain within this non-profit structure. They will be used to support initiatives with a focus on employment creation, until all funds are ultimately disbursed.
It is our hope and belief that other individuals and institutions, both public and private, will join us in investing in South Africa's future.
For more information please click here.
We are delighted to confirm a partnership between SAFT and six of South Africa's leading banks in administering this scheme: ABSA, FnB, Investec, Mercantile Bank, Nedbank and Standard Bank. They have pulled out all the stops to make this scheme possible in a very short timeframe, to ensure SMMEs can apply for funding. The SAFT scheme is now live. 
The scheme is currently available to clients of these six banks whose businesses were financially sustainable prior to the COVID-19 crisis. SMMEs should register their interest directly via one of the banks. We are working hard to extend this partnership to other banking institutions and invite their participation.
Our partner banks have waived their normal fees in relation to managing the SAFT scheme during this period of national disaster, to maximise the funds available to recipients.
Please contact your bank to apply for the scheme.
Answers to frequently asked questions about SAFT can be found below:
Applicants are encouraged to enrol with the Department of Small Business Development at www.smmesa.gov.za