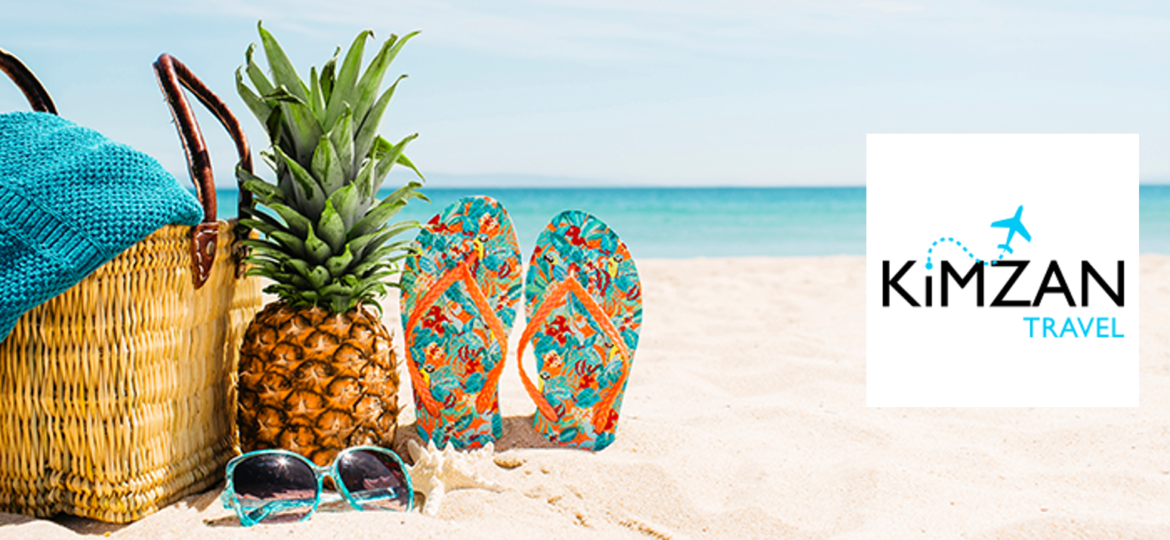 I'm so grateful to The Oppenheimer Generation Fund (SAFT) for their generous offer of this loan. This is not taken for granted! Much appreciated!
The COVID 19 lockdown resulted in an absolute halt for my business and caused further difficulties with some passengers still overseas with no return flights available.  The SAFT loan has helped my cashflow directly allowing me to continue to support my team and meet other expenses. Dealing with Standard Bank as my official business bank has been an amazing experience from the application process to response within 24 hours to finalise the details. They really made my business feel valued especially under the current crisis.
I started my business KimZan Travel 12 years ago. Kim comes from my daughter Kimara's name and Zan comes from the other daughter Zandalee. A legacy which makes me real proud of how these young ladies have been shining in our country.