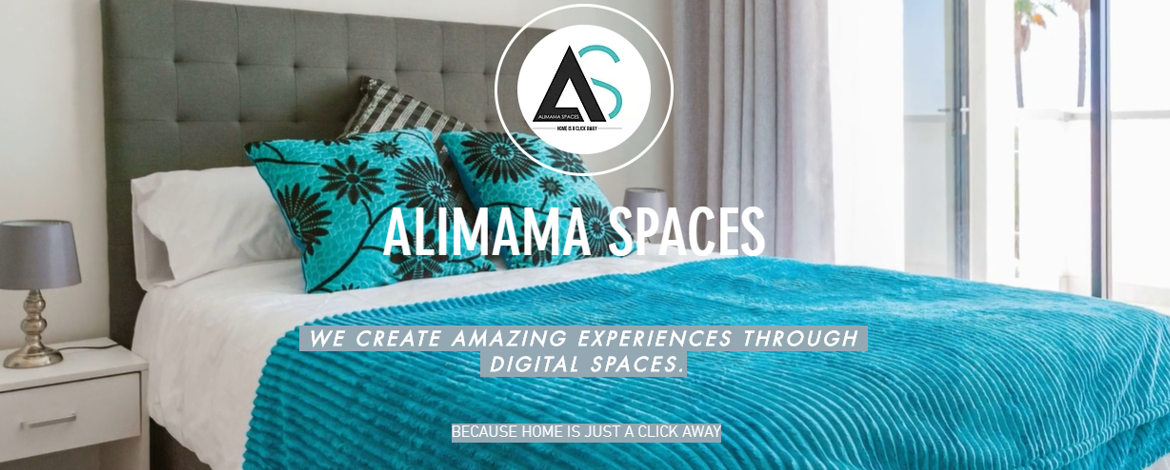 As a small business that is heavily impacted negatively by the Covid- 19 pandemic, I made a vow that my employees will be fully paid for the duration of the pandemic regardless of how long it takes as this is a situation that is not of their doing. Assistance with funding like this will help in making sure that not only they are taken care for with their families during this difficult time but also that l am able to preserve their jobs which is the key mission of the Oppenheimer family. It has really come through at the opportune time and thank you to SAFT and the Oppenheimer family for this support. 
Covid 19 has been catastrophic in the business due to the fact that no one has been able to travel globally resulting in alimama spaces being empty. The longer this goes on the worse the situation becomes. Thankfully, SAFT funding will help in keeping the employees employed during this time.
Dealing with Standard Bank as my officially business banker has been an amazing experience from the application process, response within 24 hours to finalise the details. I can imagine despite the sheer volume of applications that they are processing; they really made my business feel valued especially under the current crisis.